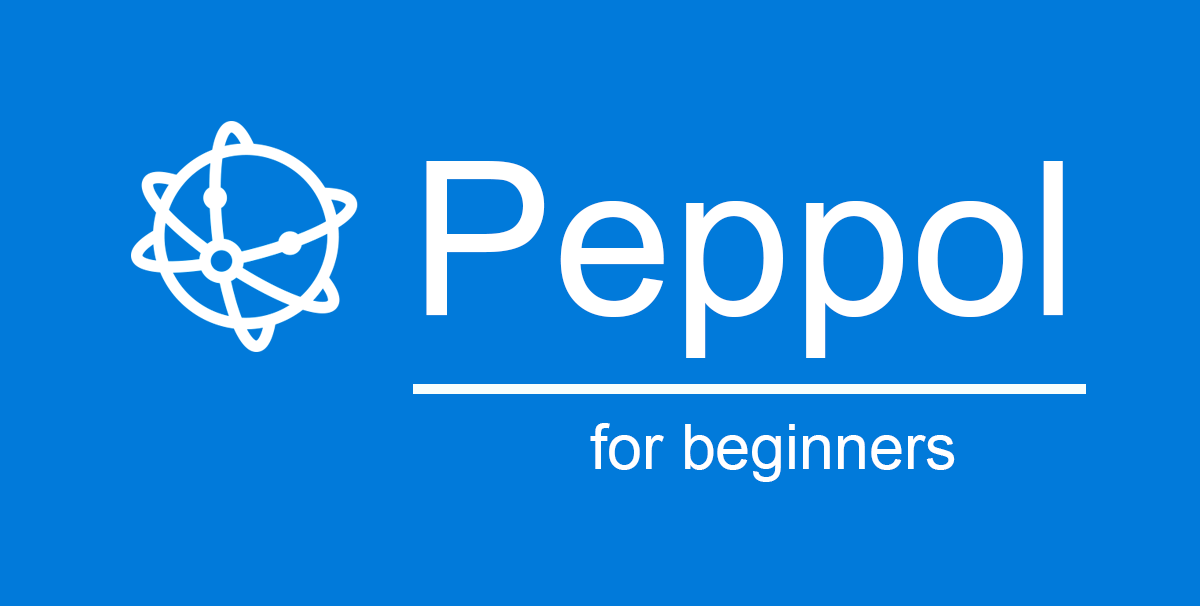 Web conference: Peppol for beginners
Web conference: Peppol for beginners
Since the implementation of the EU Directive 2014/55/EU, it has become mandatory for invoices to public institutions to be transmitted electronically by the deadline of 27 November 2020. However, this does not only apply to Germany, but to many other European countries. This transmission is also possible via the Peppol network. In this event, you will learn what Peppol is, how you can benefit from it, how you can send and receive invoices to participants in the Peppol network and how a connection with TRAFFIQX® as your Peppol Access Point is child's play.
Dates:
At the moment, the following three dates in German language are scheduled for this web conference series:
Thursday, 12.05.2022 - 1 pm
Tuesday, 17.05.2022 - 10 am
Friday, 20.05.2022 - 3 pm
Further information, as well as registration for the dates of this web conference series, can be found here: Further information!

We look forward to seeing you!