The e-invoice obligation for the
the B2B sector is coming!
Attend one of our web conferences and learn how you can
send, receive and organise business documents in a compliant way in the future.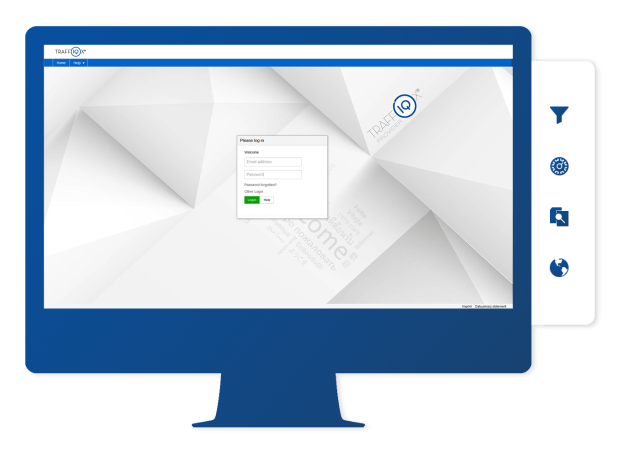 Connect your processes with those of your business partners
... in order to reduce costs by automating the document exchange and to use the free time more efficiently.
In this way you consolidate the partnership and create added value by also reducing process costs for your business partner.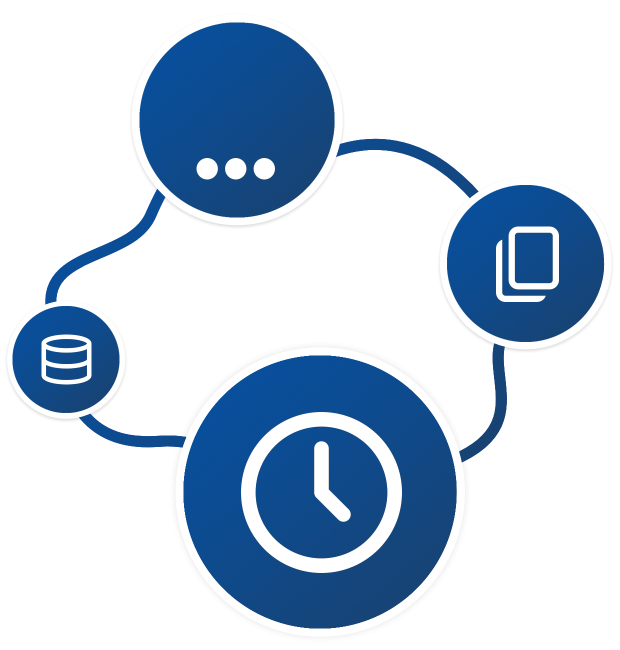 Provide what your business partner needs.
Each company has its own processes and IT environment. The challenge is to provide what can be further processed automatically. The advantage is obvious - the processing time is significantly reduced.
Invoices are paid faster, orders are executed earlier. The goods are delivered faster. Manual errors are avoided.
Invite your business partners
to reduce the share of paper documents and save both - namely a lot of time during creation and data capturing as well as material usage and postage.
We have different procedures to find the right contact persons and address them automatically.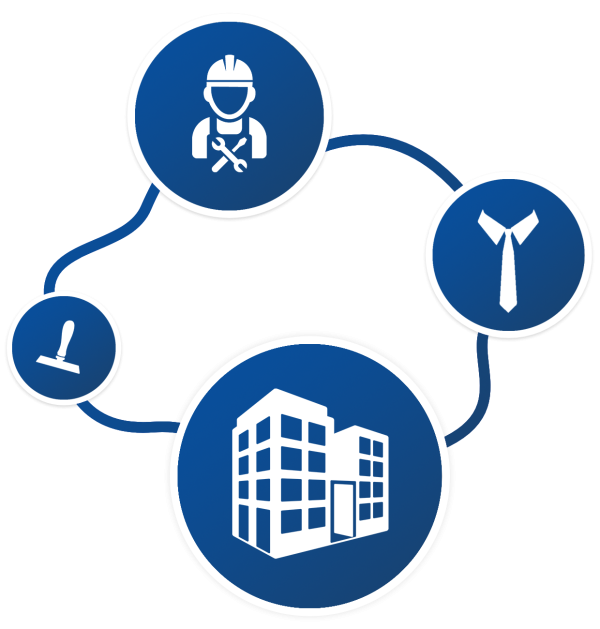 On the safe side today and in the future
E-invoicing is subject to constant change. Each country has its own procedures and standard formats, many companies have their own requirements and require important additional information. Secure transmission paths for every type of document are added. How do you manage all this in an invoice run? This is a challenge for small and medium-sized companies.
Therefore, rely on a TRAFFIQX® provider that masters and recognizes all formats and transmission paths - completely automatically!