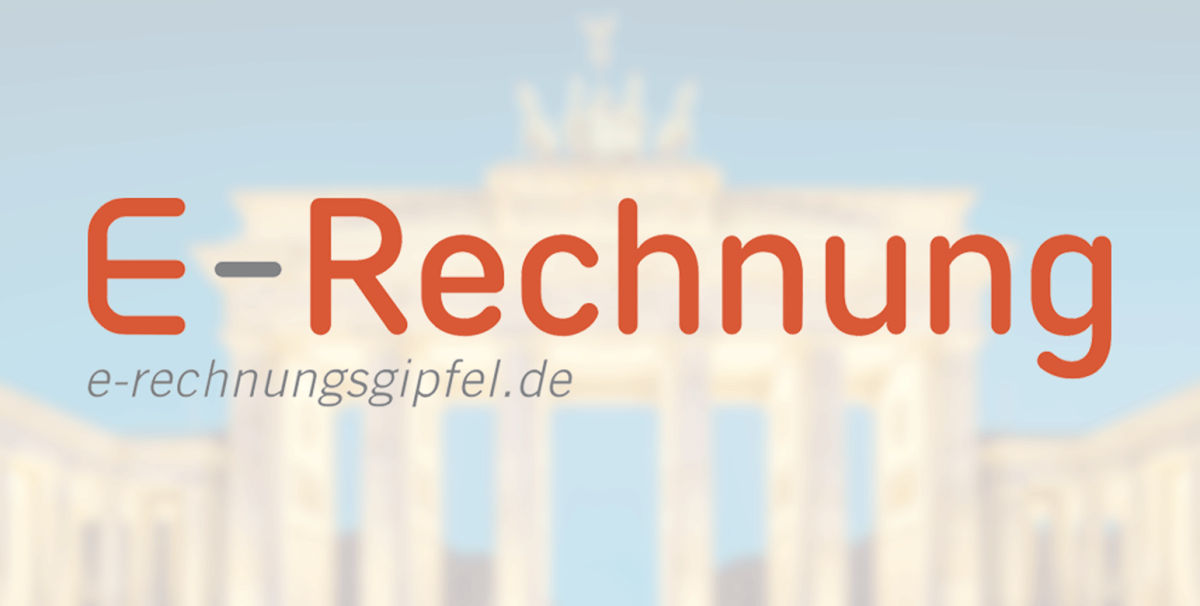 TRAFFIQX® at the E-Invoice Summit 2022
This year's eighth e-bill summit will take place on June 20 and 21 at the Hotel Pullman Berlin Schweizerhof. The event is entitled "The obligation to e-bill is coming!". Impulse lectures, as well as panel discussions are planned, in which speakers will participate in the form of recognized experts and decision-makers from business, science and public authorities. The current agenda can be found here. This year's contributions offer a range of topics that are of interest to large multinational corporations as well as medium-sized companies.
Highlights from the event
+ Which model for the exchange of B2B invoice data with the tax authorities would make sense in Germany?
+ How do we use the momentum for further digitization of public purchasing and procurement processes?
+ Identify and eliminate technological hurdles when connecting e-invoice portals.
+ The commitment to e-billing: experiences from 7 years of productive digital invoicing in Hamburg.
+ E-Invoicing cloud service: best practices for all company sizes and starting situations.
+ VAT in the Digital Age: Latest Results and Findings from the European Commission
+ Field Report Invoicing to Public Administration with XRechnung
The TRAFFIQX® Network at the E-Invoice Summit 2022
This year, the TRAFFIQX® Network will also be an exhibitor and sponsor of the event. In the form of a booth, for a lively exchange on current topics, as well as part of a panel discussion. Dieter Keller, one of the managing directors of b4value.net GmbH, a provider of the TRAFFIQX® Network, will take part in the panel discussion entitled "Challenges and opportunities when connecting to e-invoice portals".
Do you want to optimize your internal company or authority processes and thus save costs?
Then visit us at the TRAFFIQX® booth, where you will find contacts from the various providers. Here you will find out how you can digitalize your processes on the shipping and receiving side and thus generate less effort. Benefit from over 10 years of experience in electronic networking for companies of all sizes and in all industries.