The e-bill comes to Serbia!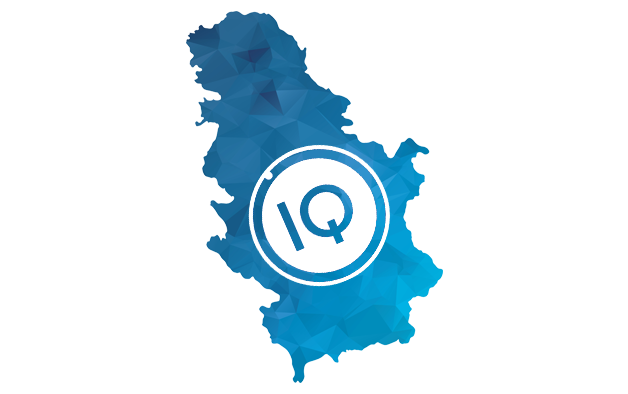 The legislation
Already in recent years, Serbia has been dealing with the issue of mandatory electronic invoicing. On 29.04.2021, Law No. 44/2021 was passed, which, in addition to the framework for an invoicing system, regulates the issuance, transmission, receipt, processing, storage and content of electronic invoices.
The invoicing system
The Serbian Ministry of Finance has now developed the "Sistema E-Faktura" (SEF) platform, which is used for receiving, sending and archiving invoices. With this new platform, Serbia has a continuous transaction control, CTC for short, which is intended to put a stop to tax fraud and close gaps in the collection of taxes.
The introduction of electronic invoicing has been implemented by Serbia in three stages over the past few months:
May 2022
Since 01.05.2022, suppliers of the public sector have to transmit invoices electronically. The Serbian government has since been able to receive and store these invoices.
July 2022
Since 01.07.2022, public institutions are obliged to send invoices electronically to companies. These must be able to receive and process the invoices.
January 2023
Since 01.01.2023, electronic invoicing has been extended to the entire business-to-business (B2B) sector on a mandatory basis.
Sending & receiving via the TRAFFIQX® network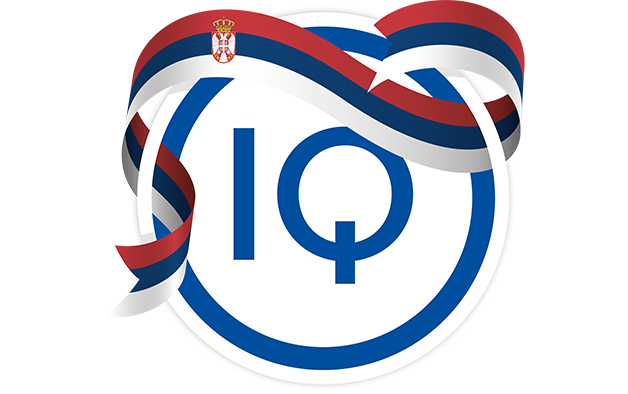 How to send via TRAFFIQX®
You are connected as a customer via your TRAFFIQX® provider and would like to send invoices to or receive invoices from companies in Serbia? Then inform the support of your provider, they will take care of the registration and setup of your account.
You are not yet a customer and are interested in the electronic sending and receiving of business documents? Then we are happy to be of service to you via the following channel: